Welcome to Creative Wizards
An ISO certified & Government Authorized Training Institute
---
Creative wizards E-learning And Design Solutions is ISO:9001-2015 certified Training institute provides industry-oriented training and help the student to learn different skills which enhance their career and help them stand apart in this competitive world. We offer a vast range of courses in the fields of CAD, CAM and CAE and award the students with ISO:9001-2015 certified certificates which can help the professional growth. Quality education is our motto and that's why we have faculty having industrial experienced or expert instructors who not only deliver the theoretical contents but also put a great emphasis on quality and practical knowledge of each software course and so on who brilliantly take care of all the needs, requirements of students from understanding what's going on in industries and giving them different possibilities of their dream jobs or businesses.

We offer training to students from Architecture design, Civil engineering, Computer engineering, Computer science, IT, Interior design, Mechanical engineering, Structural engineering background. We have highly motivated industry-oriented Faculties.

We are here to help the students from Students to become professionals in their journey. We provide quality education to fulfil our vision. We provide design services in Architecture, Engineering & Construction (AEC), Computer-aided structural design and services (CASAD).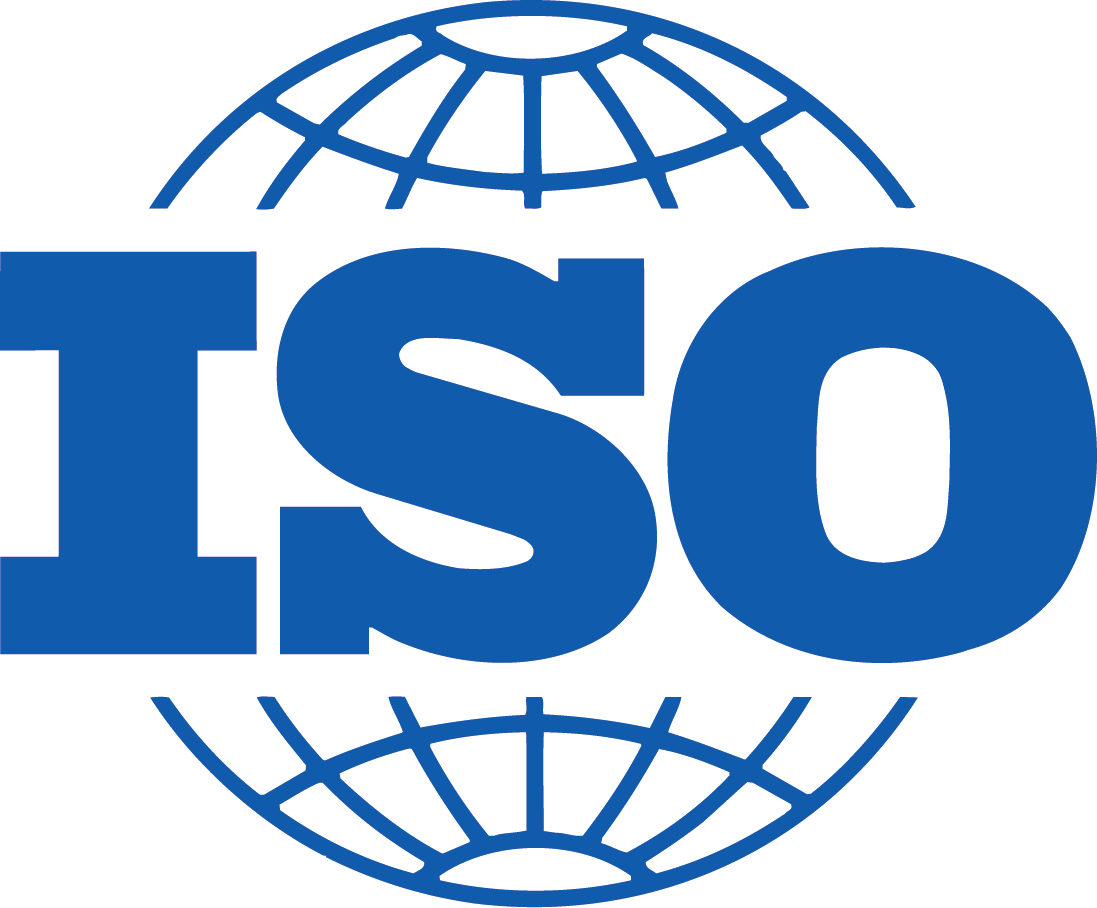 ISO 9001:2015 certified
Certified Training Institute
---
Creative Wizards E-Learning And Design Solutions has implemented a Quality Management System in comply with standards ISO 9001:2015 certified company to provide Engineering tools Frameworks Training. Our highly motivated and experienced professionals focus on processes and are committed to delivering services of higher quality.
what our goals
Our Visions & Missions.
---
In today's time, the most important ingredient which is not being served to the students in schools and colleges are the practical & technical experience required for that particular field and that our vision to fill the gap that any particular student lacks and is not considered to be competent by the professionals in this corporate world. To reach out and helps out the students to get the best versions of themselves so they can compete in the co-operate world.